A STYLISH AND DURABLE FINISH TO YOUR BALCONY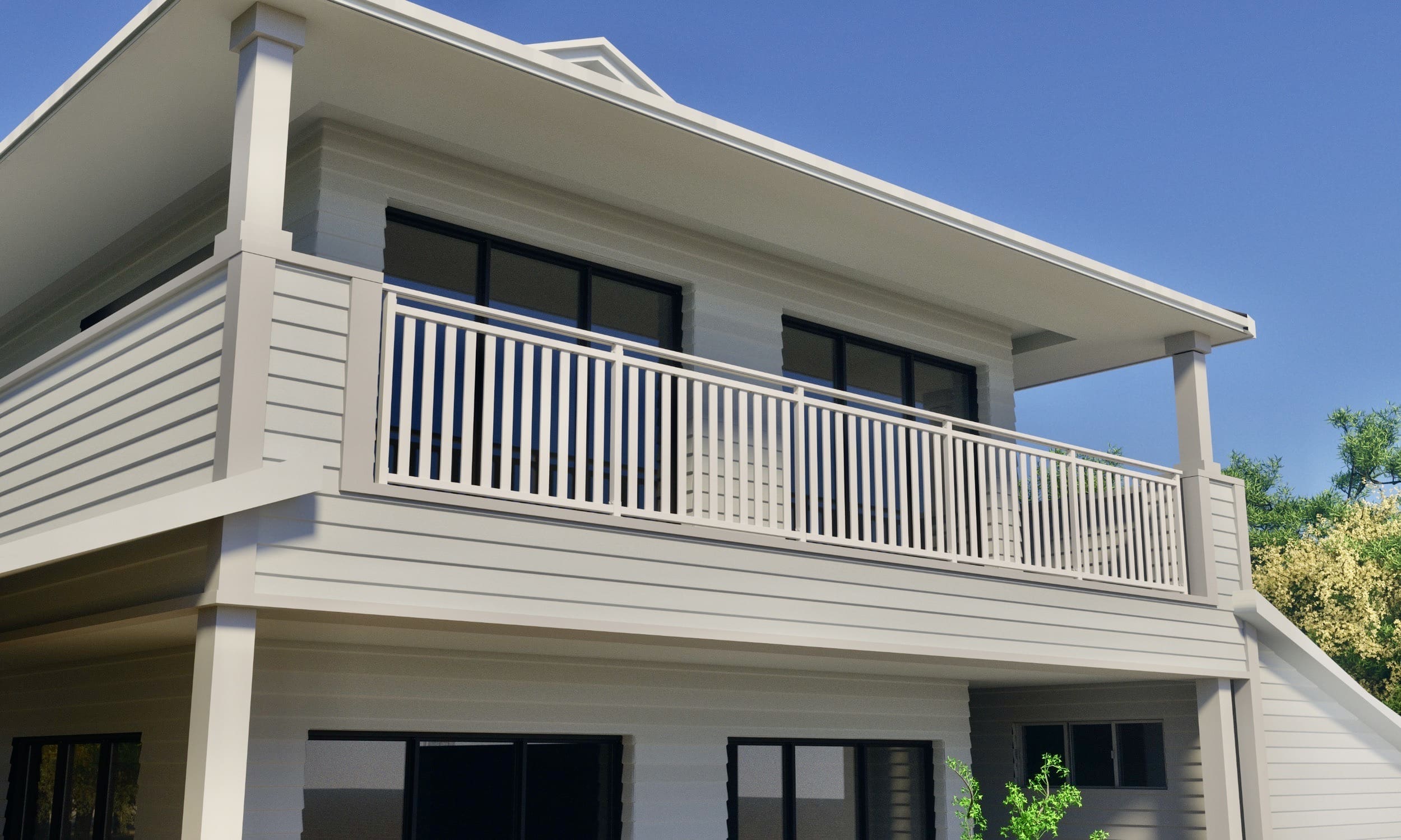 WA Pool Fencing offer a range of Aluminium Balustrading systems with Innovation & Style.
We have an extensive range of 4 designs of AIRE vertical slat style Balustrading, Perforated Panel Balustrading and Horizontal Slatted Balustrading.
Should you wish to take the DIY option with any of our products, they have been designed to ensure labour saving technology with non-weld assembly & installation.  For options and guidance, check out our catalogue.
All our Aluminium Balustrading products have been Engineered approved to meet with all required Australian Standards.
NEED A QUOTE FOR SUPPLY & INSTALL
fill in the form on our Contact Us Page
& one of our Qualified Team will contact you to arrange a quote.