Modern and stylish fencing for your home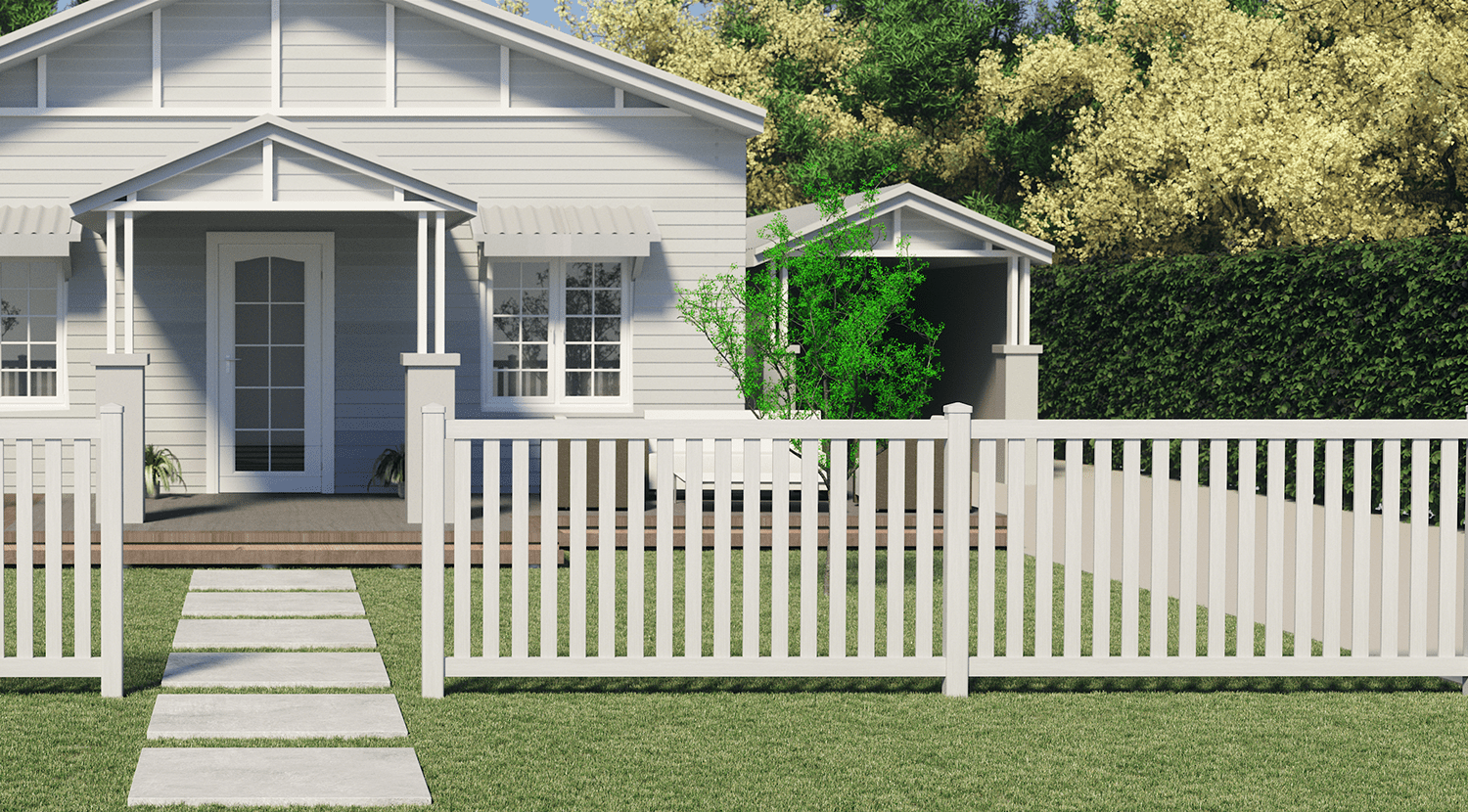 Our Hamptons Fencing & Accessory Range is a modern product that has become very popular recently.
It is a classic style manufactured from white PVC offering full, semi privacy, 3 rail, vertical paling & combo + topper styles leaving the fenced area looking visually stunning.
Also available in the Hamptons range are Planter Boxes, Solar Lights and Letter Boxes.
Visit our online shop or contact us for more information on this stylish cost effective range.
NEED A QUOTE FOR SUPPLY & INSTALL
fill in the form on our Contact Us Page
& one of our Qualified Team will contact you to arrange a quote.