A SLEEK AND MODERN DESIGN WITH UNINTERRUPTED VIEWS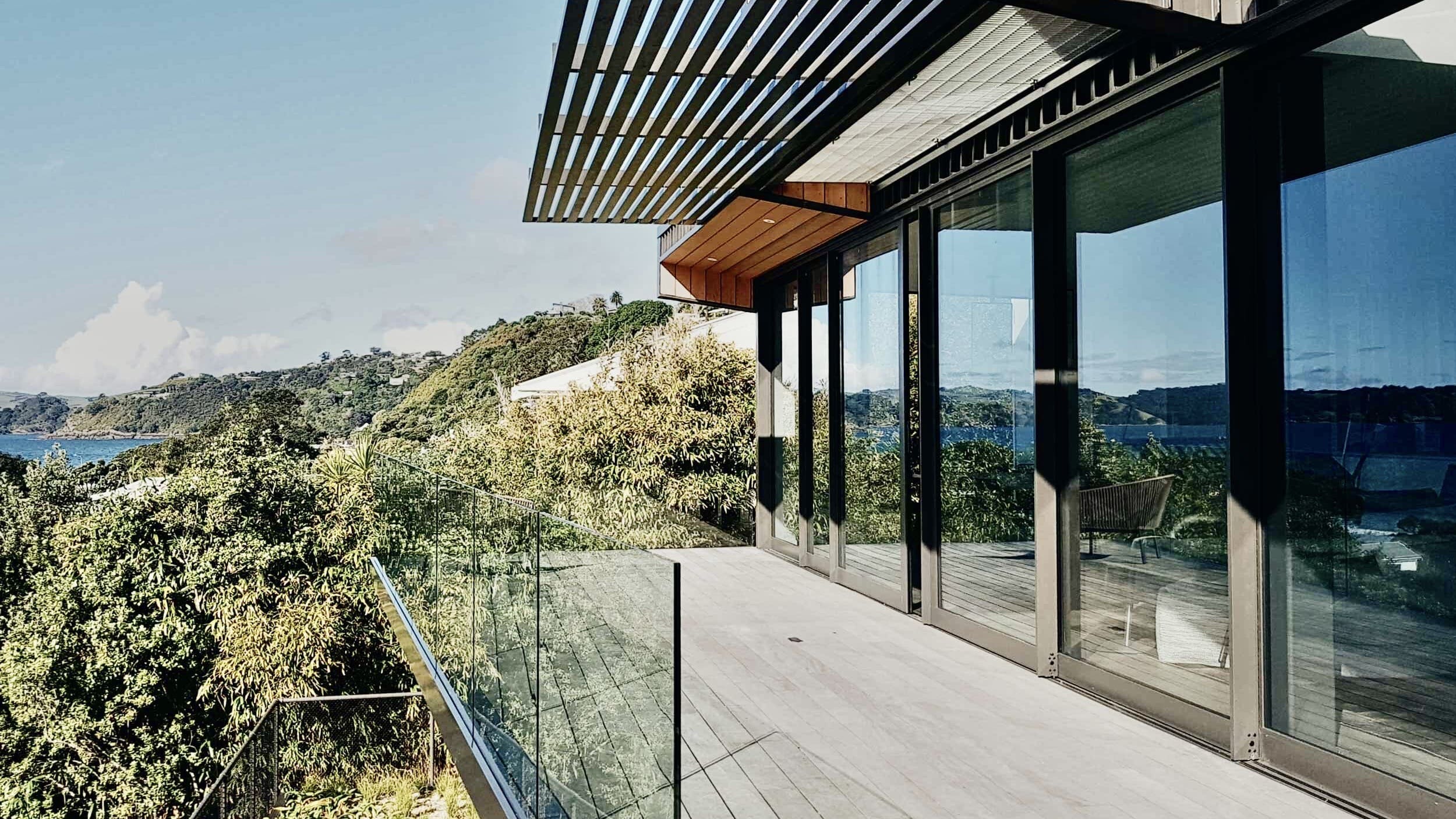 We offer a large range of Glass Balustrading ranging from Frameless Spigot Mounted, Face Fixed and Channel Fixed Glass along with Semi Frameless Glass Balustrading. Handrails and top glazed balustrading are also available.
All our glass is heat toughened to ensure that all Australian Safety Standards are met along with being of the highest quality.
All our hardware has been tested to meet with all NATA requirements keeping the look of luxury and quality.
NEED A QUOTE FOR SUPPLY & INSTALL
fill in the form on our Contact Us Page
& one of our Qualified Team will contact you to arrange a quote.