Aluminium Finn and Radiator Fencing
DURABLE FENCING WITHOUT TAKING AWAY THE VIEW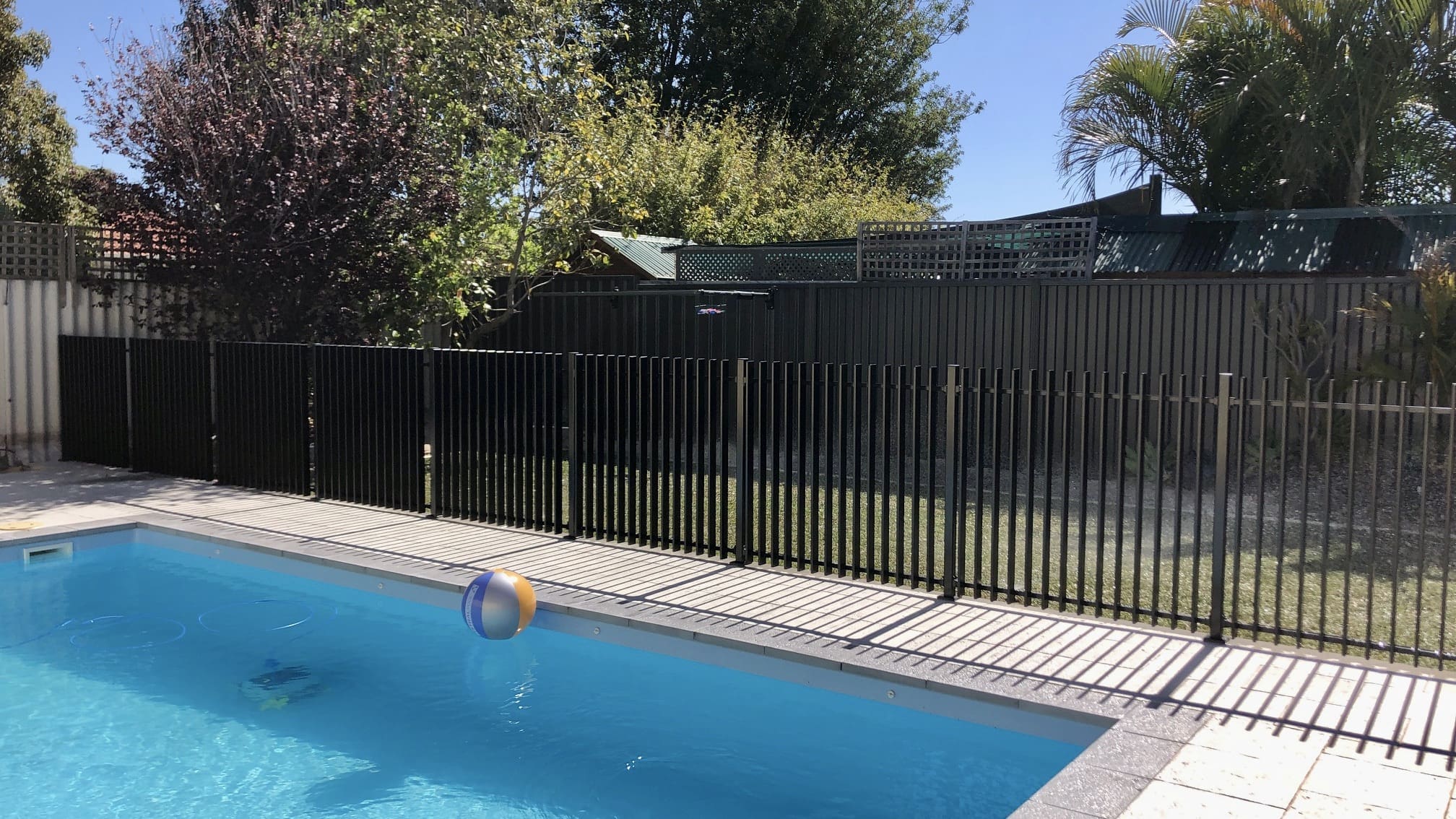 Radiator fencing is a popular architectural range which is manufactured with horizontal rails to give the modern radiator look which creates a changing privacy element from different angles.
All our Aluminium Fencing products have been manufactured to comply with all required Australian Pool Standards.
Available in Black and White.
NEED A QUOTE FOR SUPPLY & INSTALL
fill in the form on our Contact Us Page
& one of our Qualified Team will contact you to arrange a quote.